Since the rise of social media platforms in the twenty-first century, society has fallen into the cycle of yearning for validation through their online...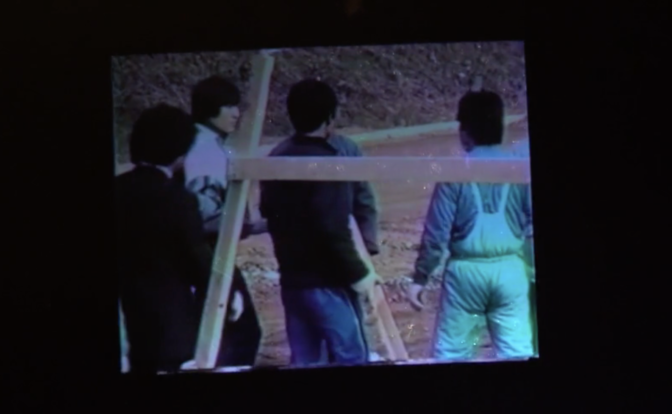 Artist Dowon Yoo deconstructs the westernized point of view through digital production tools. In Gesture (2020), Yoo partially obscures videos from the Sanggye Olympics;...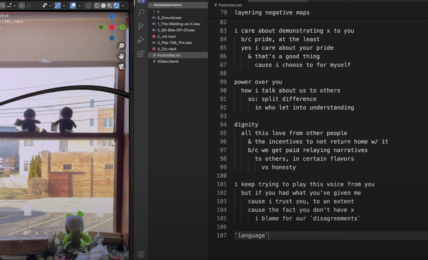 In his video piece, Promise Burden Prompt Origin Defense Palette Call (2022), Damon Pham invites the viewer into the inner workings of his mind....