Splice Lines (2012) consists of two artworks, an image montage and a short film, each constructed from the isolated splice lines in Kurt Kren's...
In Motion Studies (2022), artist Keaton Fox urges us to slow down. Born from a fascination with slow tv, Fox's Motion Studies are morphing...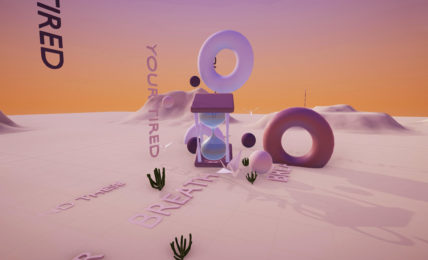 We're excited to provide a glimpse into artist Linh Dao's work in progress, Decriminalizing Immigrants (2022). A digital space that explores the "port of...