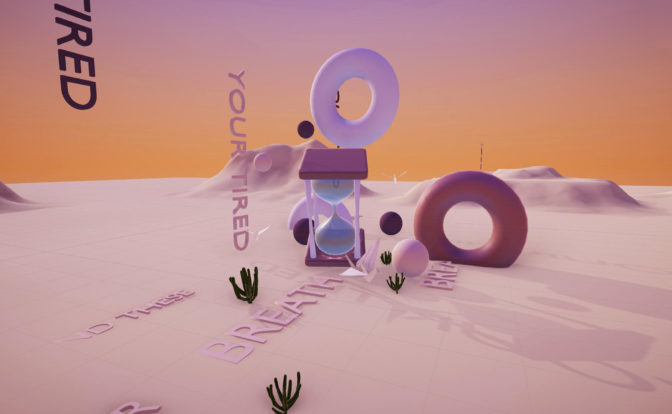 We're excited to provide a glimpse into artist Linh Dao's work in progress, Decriminalizing Immigrants (2022). A digital space that explores the "port of...
In Cyber Soldiers in Cyber Houses (2022) Vi Trinh employs a version of the children's game I-Spy to examine the implications of the Third...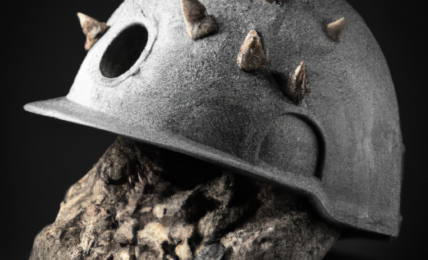 In Lesser Gonzalez's New Colors / Old Wars (2022), the artist represents the historical human experience through AI generated artifacts. The images trick the...