In Calm Down! (2019-2020), Crystal Beiersdorfer contrasts digital guided meditations with the hyperactive nature of the internet. The piece combines guided meditation with collages...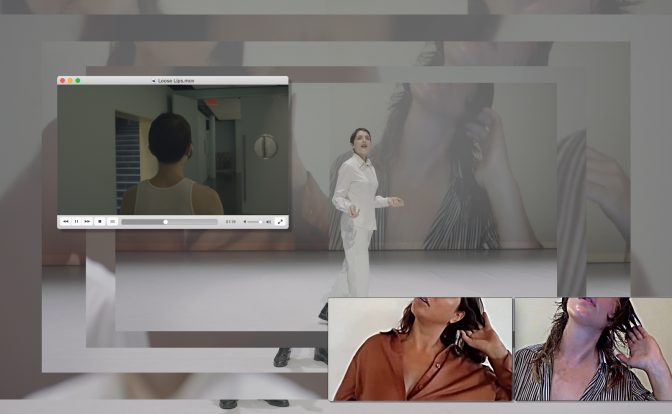 In Alexa Echoes (2020), Pohan Amanda Turner weaves the ever-renewed legend of women being transformed into sound alone. The film, akin to a chamber...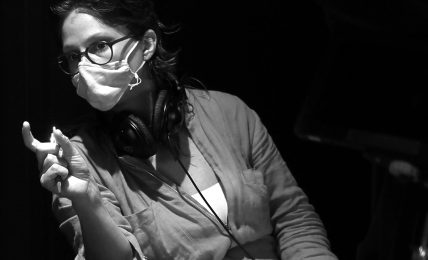 Digital America interviewed Pohan Amanda Turner in April 2021 to discuss her work Alexa Echoes (2020) and misogyny perpetuated by voice-based AI assistants. :::...