In Memoriam | Stephen John Ellis
In Memoriam is an interactive memorial for all the victims of mass shootings that have occurred during my lifetime. The average response time for an active shooter situation is 3mins, exactly the time users have to complete each level before the piece automatically advances to the next. As the levels progress, the names become smaller and their numbers increase, eventually reaching a point where it becomes impossible to complete the levels. The piece functions as both a critique of the media's representation of these tragedies as well as the overwhelming sense of futility in our remembrance of them.
Click on the link below to play the game:
The website is no longer available.
Preview the game:
http://cargocollective.com/stephenjohnellis/Game-Design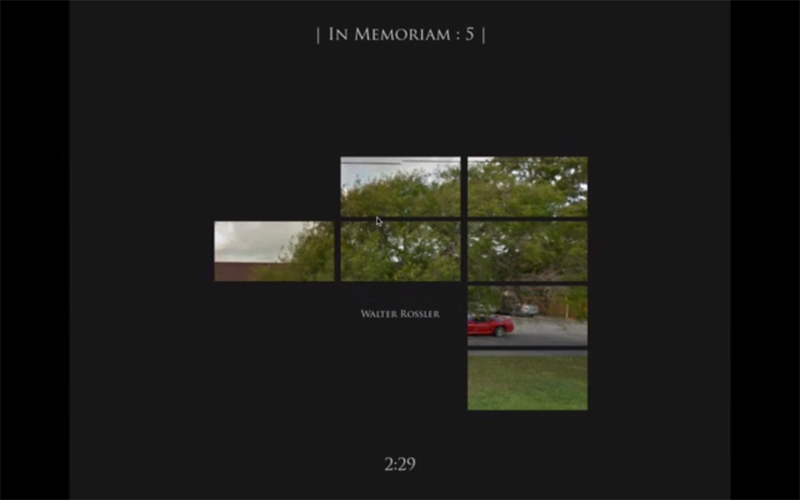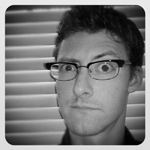 Stephen John Ellis is an assistant professor of digital arts at Stetson University. Ellis is a mixed-media artist employing digital video, electronic media, 3D design and game development. He has worked as a freelance media artist and educator for several years and has exhibited both nationally and internationally, including in China, Korea, Canada, Bulgaria and throughout the United States. Ellis has been an artist-in-residence at Chashama in New York as well as the Nes Project in Iceland.