Boundary is a series of photographs created by Wenqian Leng, expressing the feeling of being excluded from or being trapped by the boundaries in life. As a Chinese student studying in the U.S., Wenqian has experienced and seen many boundaries, including those between different ethnic and social groups, which are so often derived from one's own perspective. She strives to express the emotions of people who are experiencing similar boundaries in their lives.
Wenqian developed the series in Keller Hall at the University of Richmond, one of the school's oldest dormitory halls. The building holds memories from the countless individuals who have worked and lived within its walls. The marks of memories and the architectural style of the building make Keller Hall an ideal place to produce this series of photography. She created a haunting figure, fading in and out of the images, through long exposure and light manipulation. The figure is actually Wenqian herself, wandering in her own world, hoping to escape the trap of her own boundaries. The narrative style of the series is evocative of the feelings of helplessness, fear and desperation experienced by someone entrapped within his or her own constructed or physical boundaries.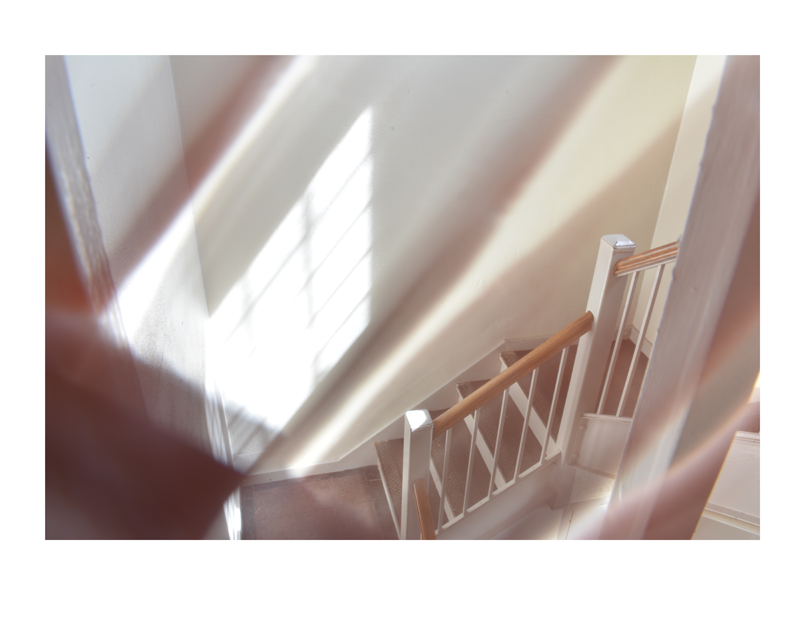 :::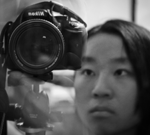 Wenqian Leng is a junior studying at the University of Richmond with a Studio Art and Accounting major, and Math minor. She is from Shenzhen, China, although she has been living in Beijing for several years. Throughout her many travels, she has always been fascinated by cultural diversity. Meanwhile, the boundaries created by conflicts she has witnessed has enhanced her perception.