Crystal Beiersdorfer | FEMME: A Manifesto
FEMME (2020-2021) is an interactive story revealing Beiersodrfer's experience of the patriarchal world and how this experience reflects in her work. Here, the user is in control—exploring the manifesto at their own pace and dictating how the text reads. Beiersdorfer describes her work as "the evolution of social interactions in digital spaces that have blurred the physical and virtual." Consequently, in this new reality, we must continually ask ourselves: who am I? and look beyond our bodies.
:::
:::
Check out a response piece from Qing Shen with FEMME.

Check out Crystal Beiersdorfer's Calm Down! published in Issue 17.
:::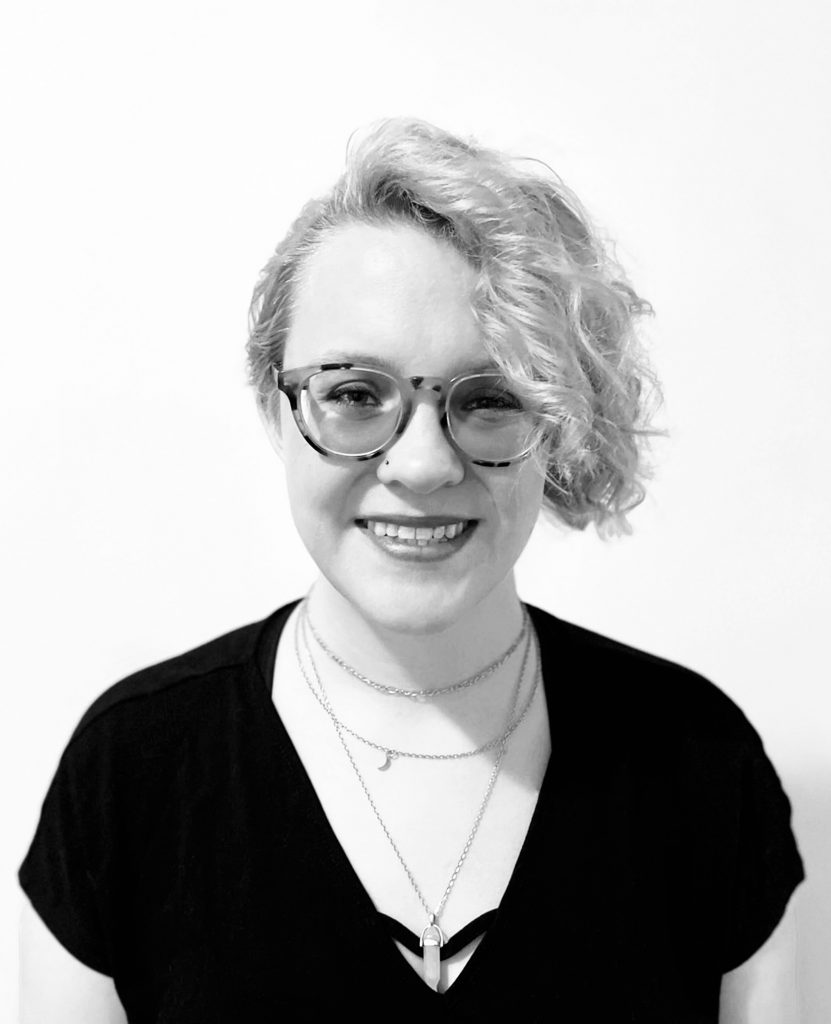 Crystal Beiersdorfer is a digital artist and instructor. Her work examines how the body and digital spaces blend and clash against each other. Crystal has shown work nationally, internationally, and virtually. She graduated from the University of Chicago with her MFA in 2020. She currently resides in Chicago and is a Media Arts and Design Lecturer at the University of Chicago.