Family Photo Album | Ziyi Zhang
Ziyi Zhang's Family Photo Album (FPA) (2023) is an interactive, browser-based work of art that explores the artist's "bestie," a Chinese international student who studies art in America. Bestie eventually abandons her art and leaves behind a body of work revealing her collective family memories. The result is a stunning exploration of cultural and generational disconnect, and the relationship between social class and art.
:::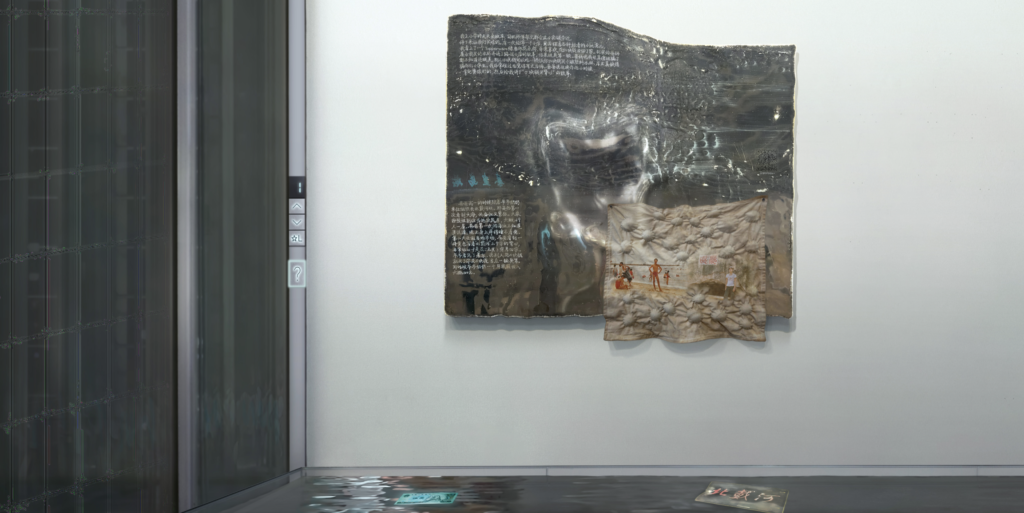 Click on the image above to view the piece in a new browser window.

:::
Check out Zhang's Q + A.
:::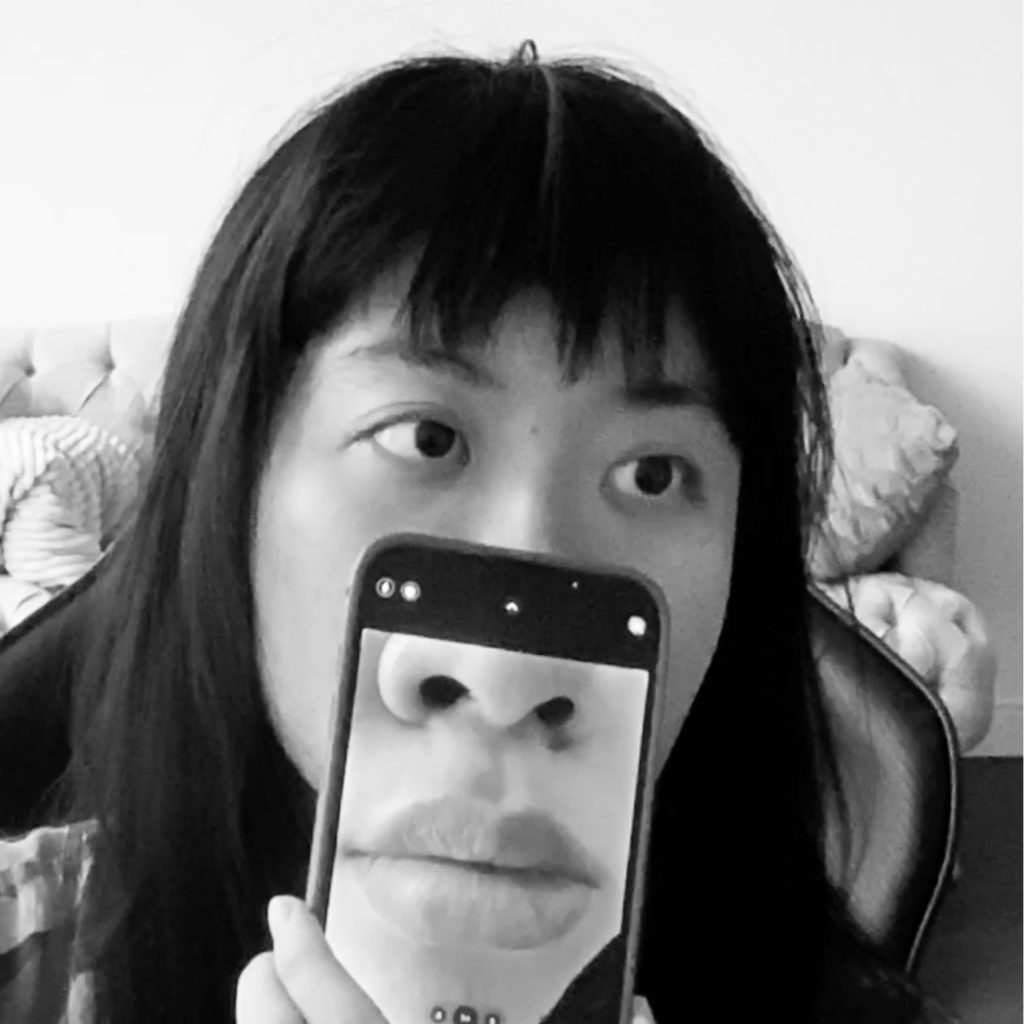 Ziyi Zhang is a new media artist with a background in painting and installation. She is an MFA candidate at SAIC and received her BFA degree from Washington University in St. Louis in 2021.