Mourning in Your Local Time | Samantha Blumenfeld
In the triptych Mourning in Your Local Time (2021), Samantha Blumenfeld reflects on her personal experience with loss and separation during the Covid-19 pandemic. During the pandemic, Blumenfeld was living in Korea when she learned of her mother's death via text message, and several days later was locked out of her grandfather's funeral live stream because of an incorrect password. The internet became a platform for interpersonal connectivity and a virtual space for reflection, mourning, and communication. Through her reflective images, audiences are prompted to consider the possibility of a "virtual self" which can transcend into the expansive virtual universe and find vulnerability, solace, and restoration in that experience.
:::
:::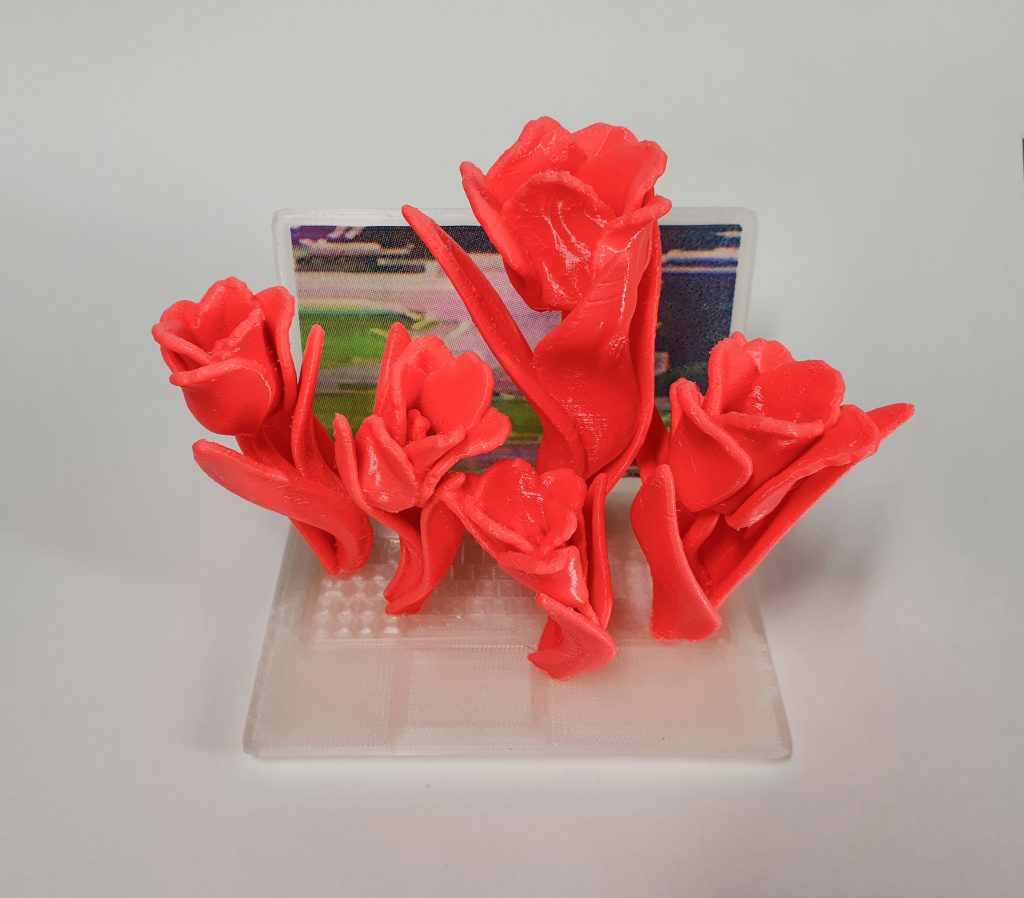 :::
Samantha Blumenfeld is an American screenprint and new media artist living and working in Seoul, South Korea. She studied at the Rhode Island School of Design for her BFA in
printmaking, before transferring to Columbia University to finish her BA in visual arts. She has been exhibited at prominent spaces in South Korea like Space XX and Alternative Art Space Loop, and overseas at the Tate Britain and currently co-runs a community screenprinting studio.