Response to FEMME | Qing Shen
Inspired by Crystal Beiresdorfer's FEMME: A Manifesto, artist Qing Shen explored a response through the piece Pink Tree (2022). Shen was deeply influenced by a sociological perspective of dramaturgy, which believes that every interaction people have with others is a kind of performance. Each utterance or choice of clothing is based on what society expects. FEMME: A Manifesto changed that perspective as Beiersdorfer asserts being femme without performance. With bright colors and striking effects, Shen was impressed by Beiersdorfer's desire of gaining that independence and not perform for anybody except herself. Thus in Pink Tree, Shen drew her emotional changes and her fantasy world out.
:::
:::
Check out Crystal Beiersdorfer's FEMME.
Check out Crystal Beiersdorfer's Calm Down! published in Issue 17.
:::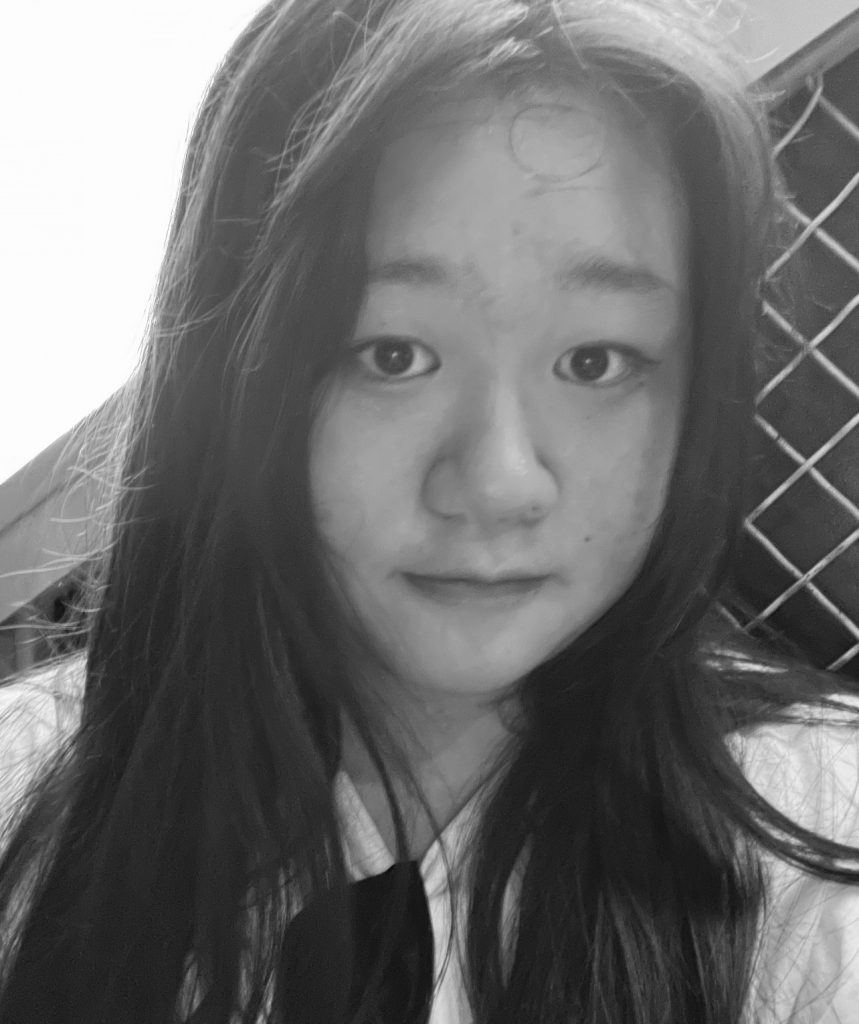 Qing Shen is a sophomore at the University of Richmond majoring in Computer Science and Virtual and Art Media Practices. She is passionate about digital art, photography, and novels by Agatha Christie during her free time.