I had a dream David Bowie taught us how to skateboard But he was shaped like Gumby -Cyrus, "Twinkle Song" There is something great...
Just Leave. We've all been there, maybe even multiple times. Thinking back, you saw the signs all along. You know the excruciatingly familiar predicament...
When I picked up the latest Microsoft Office suite, I found that it came with a whopping 1TB of storage in OneDrive, Microsoft's cloud...
Missed Connections is a sound piece featured at Third Practice Electroacoustic Festival at The University of Richmond, 2015. The piece consists of samples of the composer's voice reading...
Gaming in the 20th century conjures up images of solitary figures hunched over keyboards, eyes locked on the soft blue glow of a monitor...
In 2012's The Amazing Spider-Man, Peter Parker has a poster of Rear Window hanging in his room. So Web-Head knows a thing or two...
:: Dig a hole. Shovel the dirt into a wheelbarrow. Dump the dirt back into the hole. :: Contemplate loss on a stump. ::...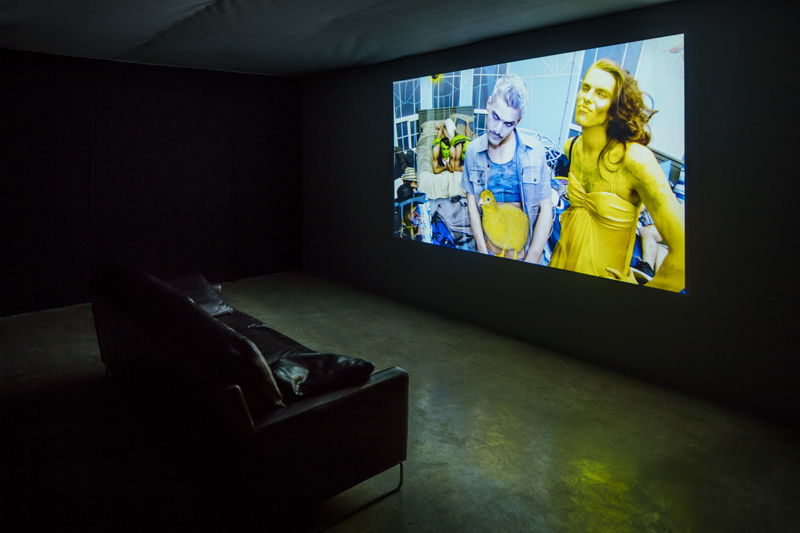 It was dark, so dark, so claustrophobic and there were too many bodies. It was overwhelming. I might have accidentally touched the bum of...
(Author's Note: I originally wrote a version of this article for a website called "Sucker Punch Cinema" that is now very much deceased. But...