Harm (2022) directed by artist Dalena Tran, with character animation by Katrina Sung and music by Beacon (Thomas Mullarney and Jacob Gossett), focuses on the struggle civilizations face with invading ecology, most notably Malaria. Dalena found that tobacco cultivation in North America was a perfect breeding ground for this fast-evolving disease. Thus, America's reliance on tobacco shaped the ecology of the land and had a substantial impact on those who worked it, with consequences lasting to the present day. For this piece, she portrays the environment as an ever-changing, living network.
:::
:::
Check out Tran's piece Acts in Translation (2020).
Read a response by former student Ali Mills to Acts in Translation.
:::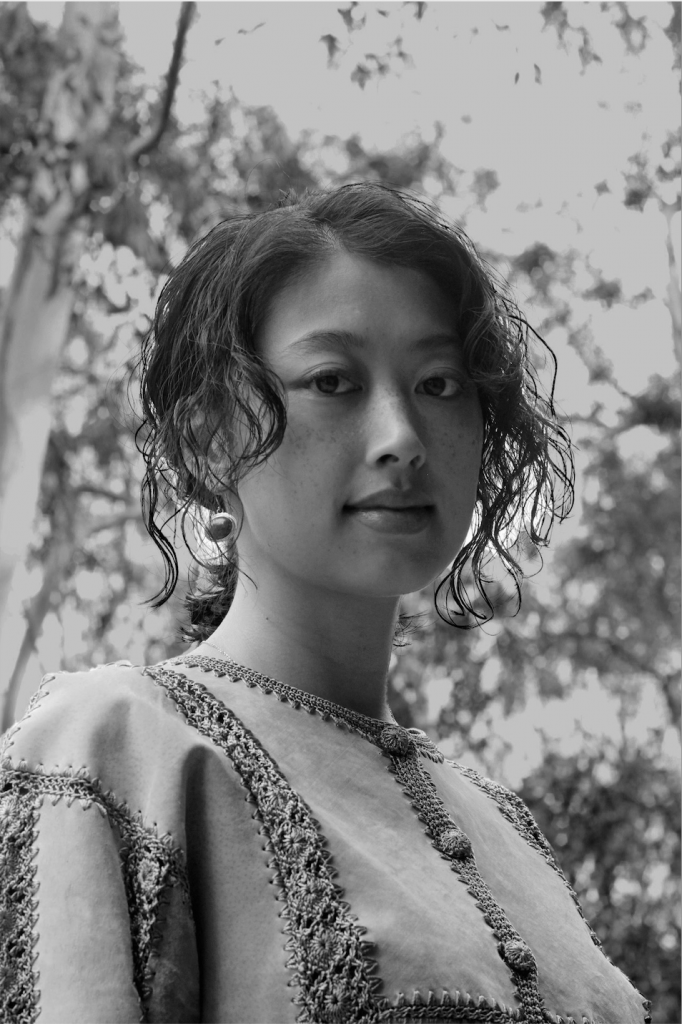 Dalena Tran is an artist and filmmaker based in Los Angeles. Her practice imagines the confluences between moving image, installation, live performance, sculpture, sound, and software. Engaging in various media forms, she investigates the affective range between language and expression, presence and immateriality, voyeurism and surveillance, urbanism and hegemony, play and pause. Her works have been exhibited, performed, and screened internationally.